| | |
| --- | --- |
| | |
Self-care can include plenty of things you do for yourself, from catching up on sleep, to nourishing and hydrating your body, to taking a break from the news cycle for a little while.
Millennials are searching now more than ever for new strategies to take care of themselves, so it's no surprise that there are increasingly more self-care resources springing up around the Internet, including Instagram accounts. Sometimes a gentle reminder to take some time for yourself can help you get through the rest of the day, so scroll through these Instagram accounts the next time you need some self-care inspiration.
Recipes for Self Love highlights diversity in its illustrations and posts empowering messages, giving you a confidence boost as you go about your day.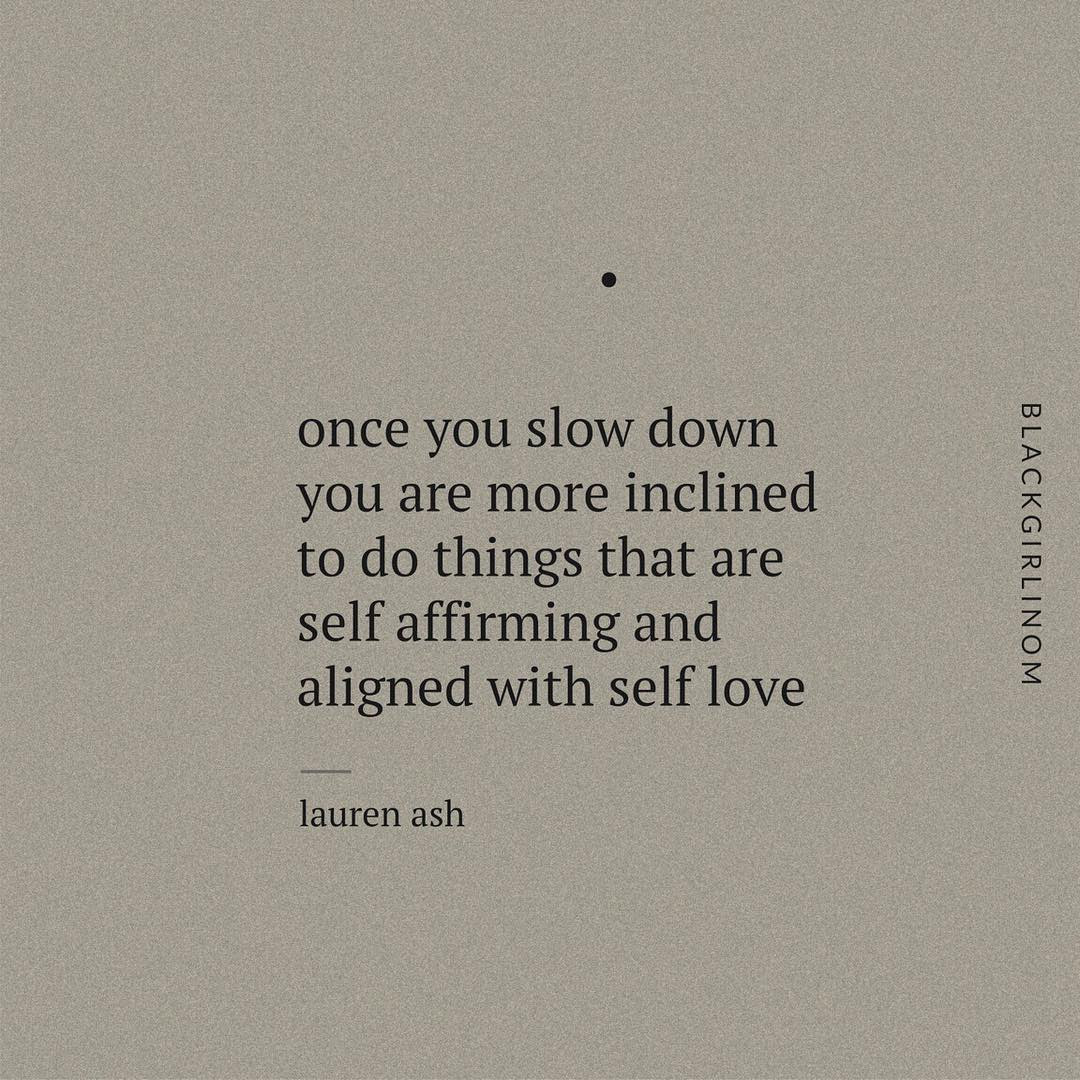 This account discusses self-care and and mindfulness with thoughtful quotes and anecdotes from the perspective of women of color.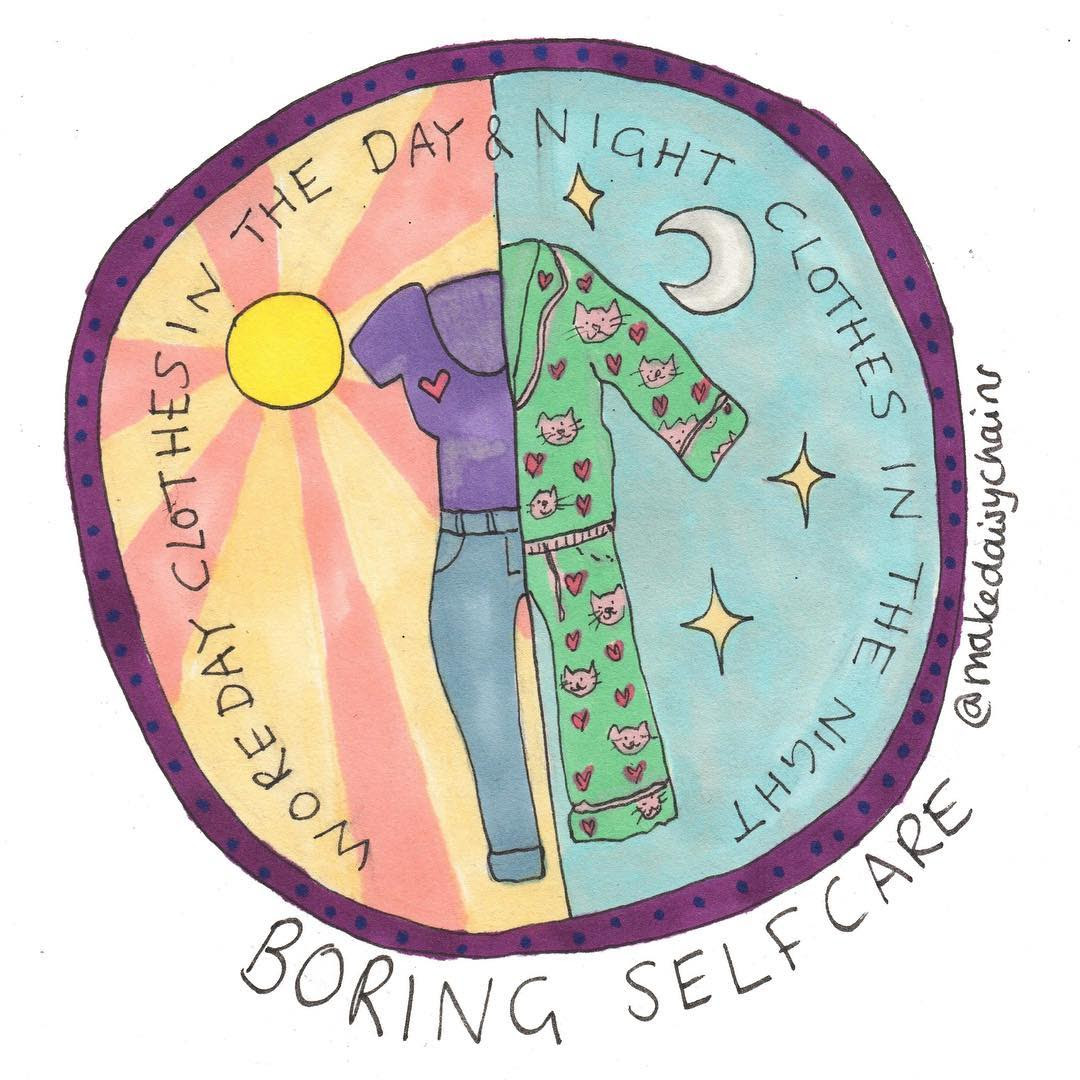 Hannah's "Boring Self-Care" series congratulates followers on seemingly mundane tasks that can make a significant impact in the long run.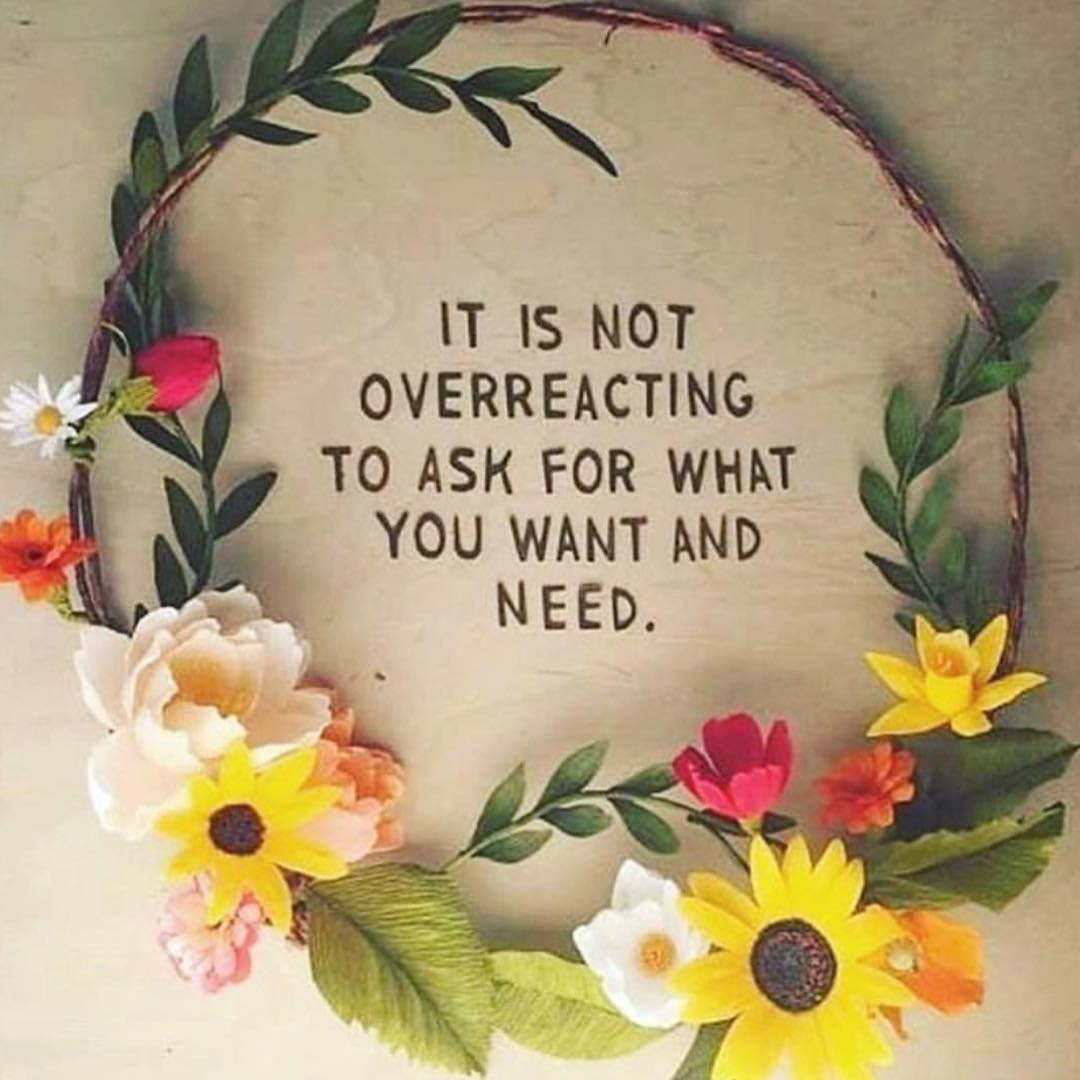 Sad Girls Club gives girls the opportunity to discuss their mental health, and the group's Instagram provides messages of support, positivity, and self-love.
Self-Care Cafe offers suggestions for self-care accompanied by consistently cute illustrations.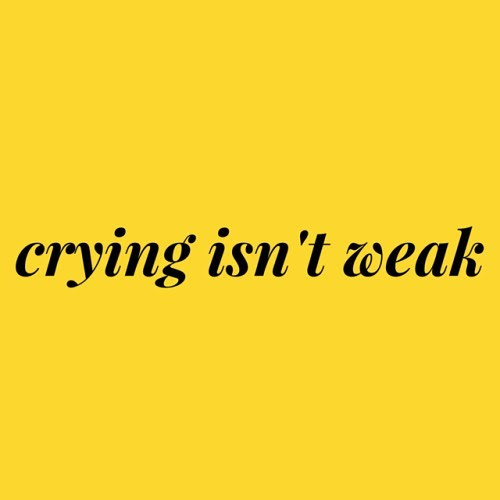 Self-Care Corner curates content from all around Instagram to spread positive messages and encourage self-care.
The best part of self-care is that it can entail just about anything based on your needs. It doesn't always have to be much — sometimes a simple Instagram post will do the trick.